FOLLOW BLACKROOM LA!
Past Events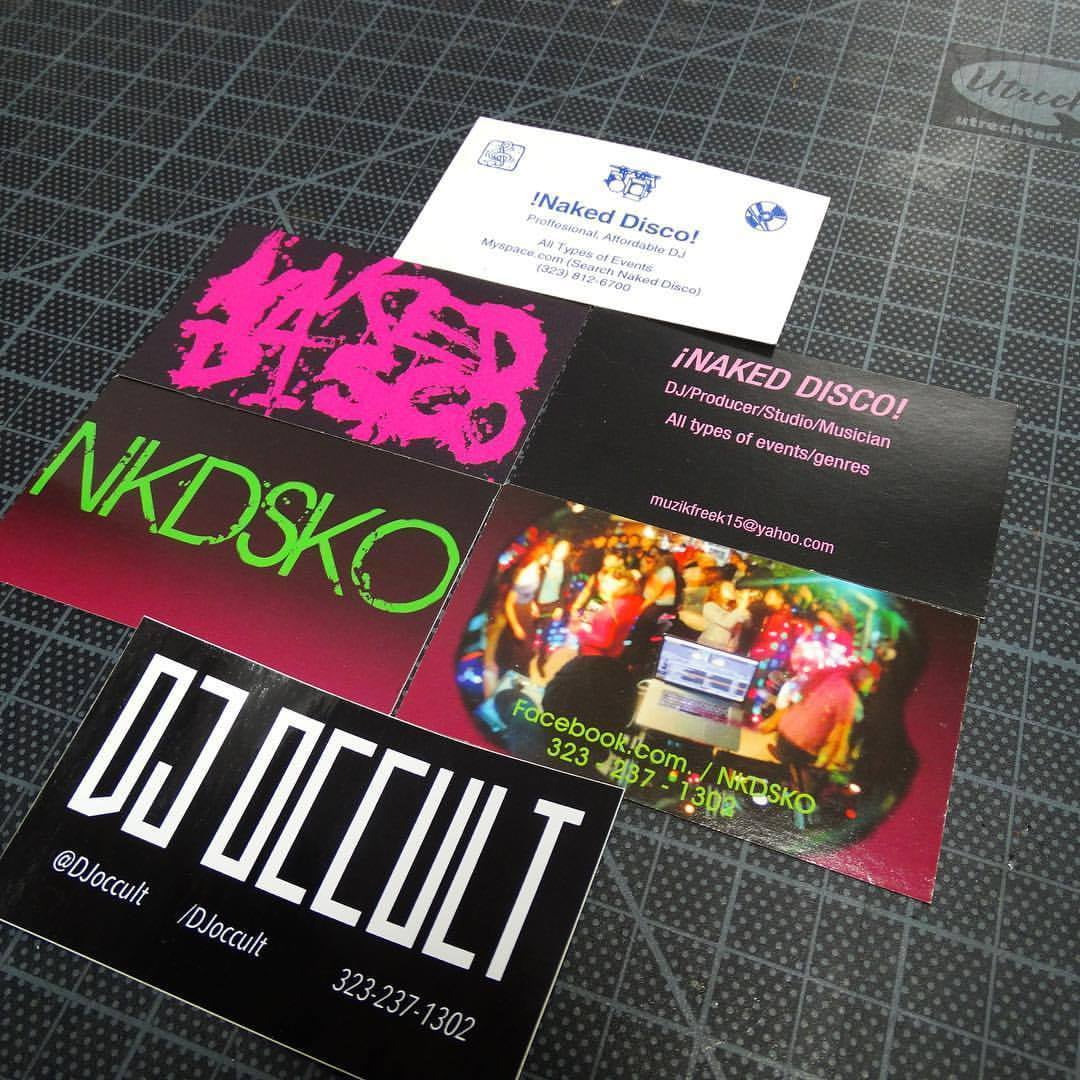 LEGACY DJ NAME - NKDSKO / NAKEDISCO
Going all the way back to 2006! played many shows in the lynwood compton south central area starting movements like OG ghettotech house. We put the "FLYER" in flyer parties! before the social media era we did it on old school print outs! Born in Compton and raised in Lynwood gotta represent!